Consulting:
Mehr Gründerinnen für die
deutsche Start-up Szene
Den Frauenanteil zu erhöhen, ist ein wichtiges Ziel vieler Akteure der Start-up-Szene. Das Problem: die Akteure wissen nicht, wo ansetzen.
Diversität ist die Zukunft, die Start-up Szene ist jedoch alles andere als divers.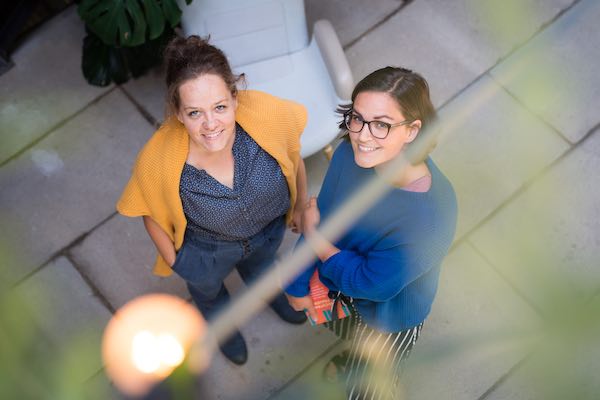 Unser Ziel
Mehr Start-up Gründerinnen und eine durchlässigere Gründungsszene. Wir begleiten Acceleratoren (staatlich geförderte und private), Inkubatoren, Exist-Hochschulen und Start-up Competitions auf dem Weg zu Chancengleichheit. Wir helfen, den Bewerberinnenanteil für Gründungsprogramme zu erhöhen und Gründerinnen nachhaltig zu stärken.
Unsere Methoden
Wir arbeiten mit Ansätzen aus dem Verhaltensdesign und der Genderforschung. Unser Ansatz hilft systematisch dabei, strukturelle Hürden für Gründerinnen zu erkennen und effektiv zu beseitigen. Mit unserer Hilfe wird der Auswahlprozess transparent und fair und Acceleratoren werden für Unconscious Bias sensibilisiert.
Unsere Leistungen
Ihr wollt den Frauenanteil für eure Gründungsprogramme erhöhen und euren Bewerbungsprozess transparenter machen?
Wir bieten eine Analyse des Status quo in Bezug auf den Gründerinnenanteil in euren Programmen, Unconscious Bias Trainings, Sensibilisierungsworkshops und Netzwerkevents. Schreib uns eine unverbindliche Anfrage und wir helfen gerne individuell weiter.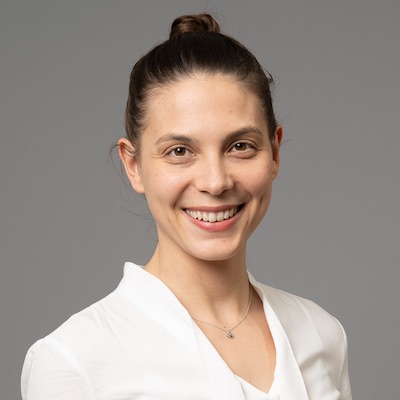 Melanie Schröder, Director of Portfolio and Finance at APX:
"Futur F helped us identify key areas where we as an investor can do more and gave us ideas for optimizing our language, meetings, events, and selection process. Working with Futur F has been positive and insightful, and we are proud to share their mission of helping the VC industry in Germany become more diverse."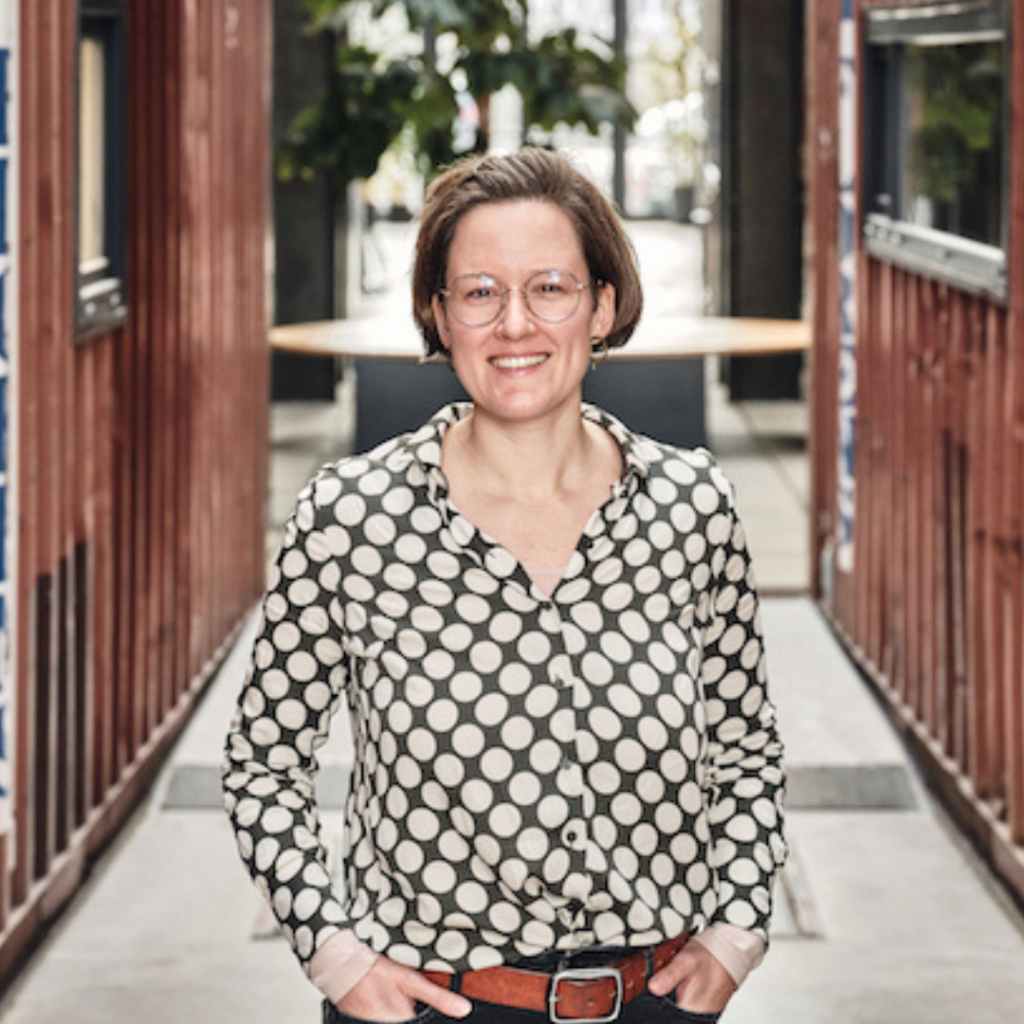 Jella Riesterer, Geschäftsführende Vorständin Grünhof e.V.
"Diversität und Chancengleichheit sind wesentliche Ziele des Social Innovation Lab, denn soziale Innovationen sind für alle da und sollten daher auch von möglichst diversen Teams entwickelt werden. FUTUR F hat uns dabei geholfen, eine gendersensible Ansprache sinnvoll für die Ausschreibungen unserer Gründungsprogramme einzusetzen und unsere Bewerbungszahlen entsprechend zu reporten, um eine diverse Bewerber*innengruppe zu erreichen und zu sehen, wo wir stehen. Das Ergebnis: 50% rein weibliche, 18% rein männliche und 32% gemischte Teams. Damit liegen wir sowohl bei den Gründerinnenteams, als auch bei den gemischten Teams deutlich über dem Durchschnitt bei Start-up Gründungen in Deutschland."