Innovation und Gleichberechtigung zusammenbringen
Wir glauben an Innovation und wir glauben an das große Potential von Frauen und Mädchen.Unsere Vision ist eine Zukunft, in der Frauen und Mädchen die Chance haben, unsere Welt zum Wohle aller zu gestalten und in der sie dies mutig, selbstbewusst und risikobereit tun.
In unserer Arbeit sehen wir die großen bisher ungenutzten Möglichkeiten, die in echter Chancengleichheit und Vielfalt stecken. Darum fördern wir Gründerinnen mit einem Fokus auf Intersektionalität und setzen uns für Diversität in Wirtschaft und Gesellschaft ein. Wir wollen die Sichtbarkeit von exzellenten Gründerinnen erhöhen, die Unterstützungsstrukturen bei der Gründung verbessern und strukturelle Hürden bei bestehenden Gründungsförderern abbauen. Mit Coaching, Netzwerkformaten und Events unterstützen und begleiten wir Frauen, auf ihre Weise erfolgreich zu sein und einen Unterschied in der Welt zu machen. Ob mit einer Gründung oder innerhalb ihrer bestehenden Arbeit. Frei nach dem Motto "Fix the System, not the Women" zeigen wir gleichzeitig auch die strukturellen Hürden in Wirtschaft und Gesellschaft auf, mit denen Frauen noch immer konfrontiert sind. Wir beraten und begleiten das Gründungs-Ökosystem genauso wie Organisationen und Unternehmen dabei, Chancengleichheit und Vielfalt umzusetzen und so zukunftsfähig zu bleiben.
Kein Land der Welt hat Gender Equality erreicht, aus dieser Erkenntnis entstand FUTUR F. Wir wollen unseren Beitrag leisten, um das zu ändern!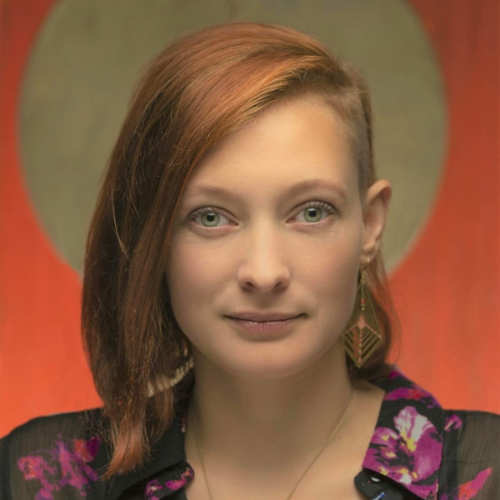 Tanja Krase
Freiberufliche Pädagogin & Beraterin Trainerin Diversity & Leadership
tanja@futur-f.org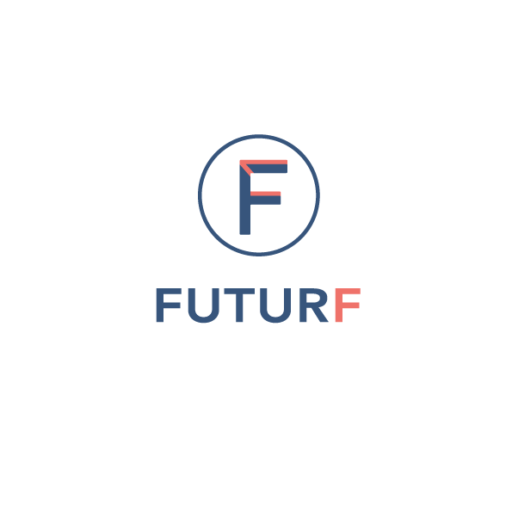 Neben Förderungen ermöglichen Spenden unsere wirkungsvolle und unabhängige Arbeit. Auch kleine Beträge sind bereits hilfreich und wir sagen Danke!
Unsere Bankverbindung:
Triodos Bank
Inhaber: Futur F e.V.
IBAN: DE22 5003 1000 1078 1640 06
Wir arbeiten gemeinnützig, Spenden sind also von der Steuer absetzbar. Zuwendungsbescheinigungen stellen wir ab einer Spende über 200,- € automatisch aus.